Warehouse racking and refits
Helping you design and build the optimum layout for your warehouse space
Making space for your business to grow and work efficiently.
Our design team understand warehouses and forklifts. With our years of experience working with customers across a multitude of industries you can call upon our expertise to find the ideal solution for you operation
Whether you are looking to make your current space work harder for you, or optimise the potential of a new warehouse you are relocating to, we can ensure the process of planning, designing and installing a refit runs smoothly and delivers results.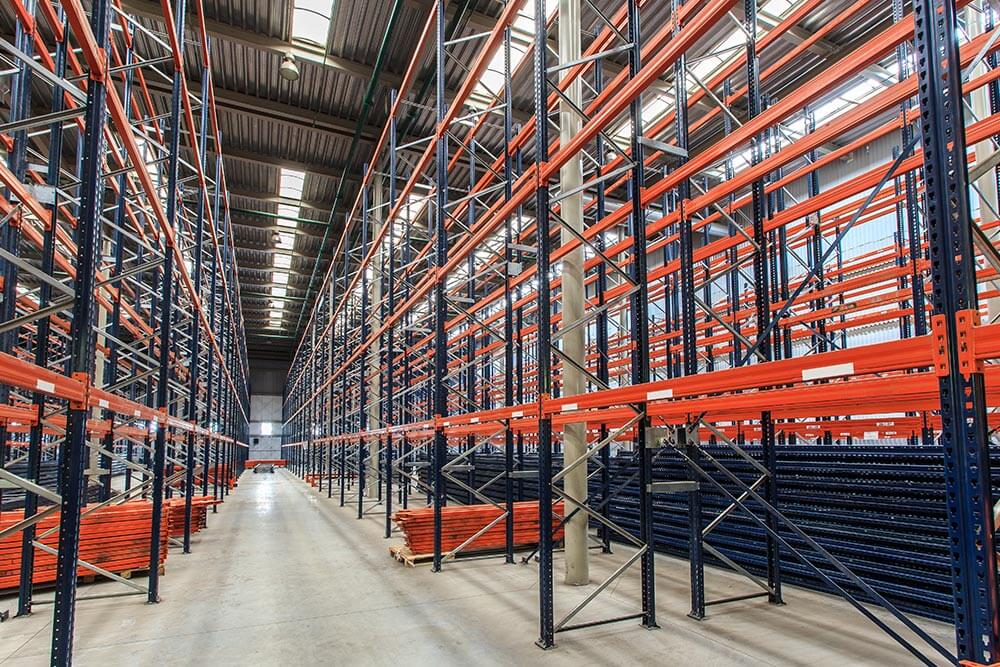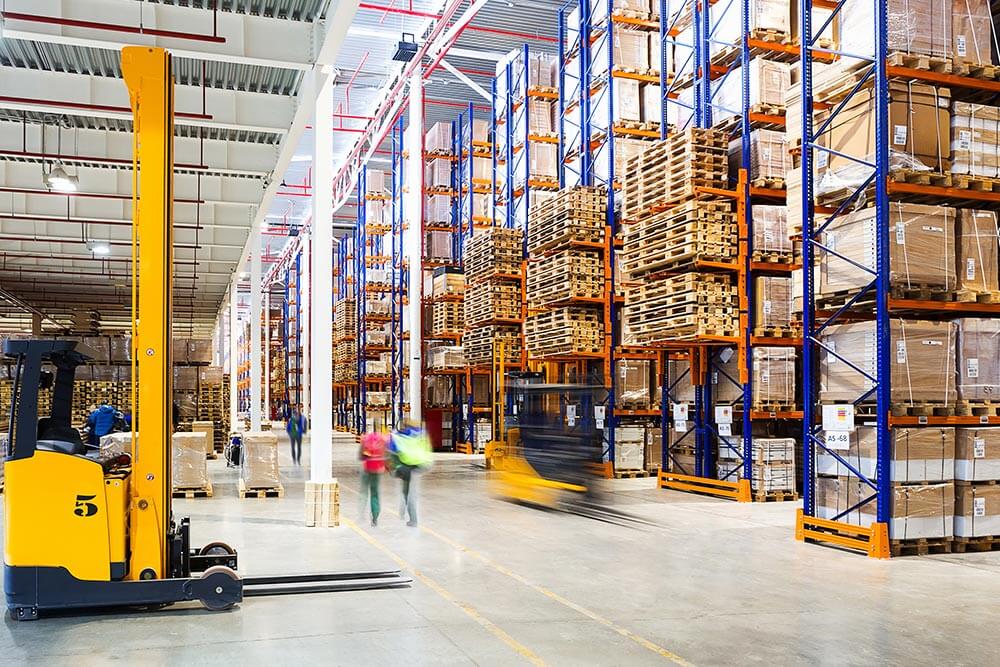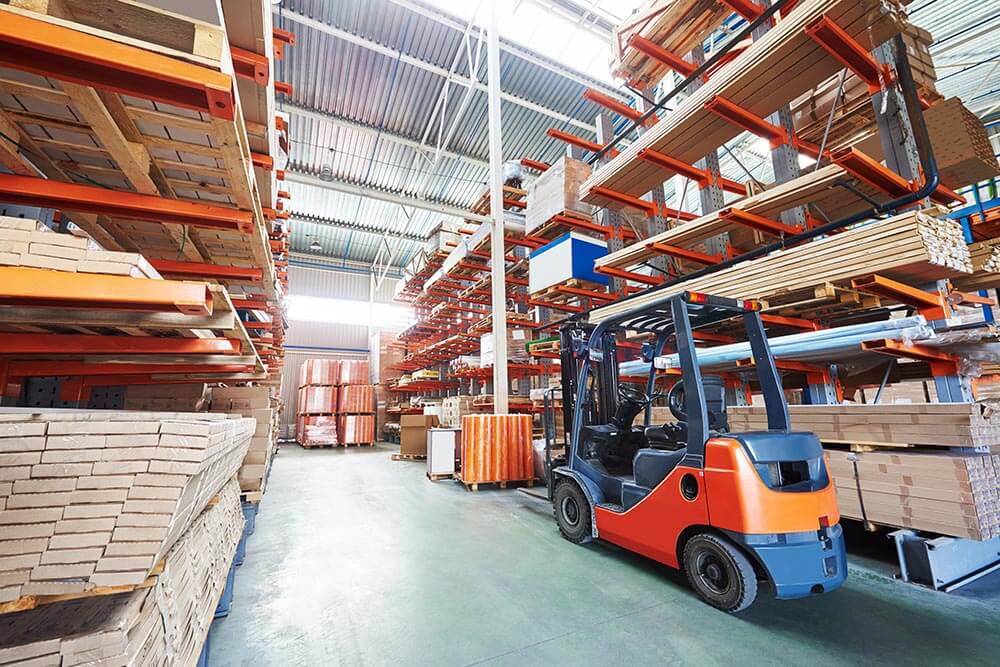 What do you want from your warehouse refit?
Create a better workflow?
Optimise your pallet racking?
Provide improved storage space?
Design a single or multi-tier mezzanine floor?
Ensure a safer working environment?
Install more effective lighting?
Whatever your warehouse refit goals, we can help you find cost-effective solutions that can be installed with minimum disruption.
Call us today on 01444 247197 to discuss how we can optimise your space.