Forklift Health & Safety
Proud Members of the FLTA
As members of the Fork Lift Truck Association we are kept constantly updated on any changes to regulations and as a customer of mexmast we can inform you of any of these new legislations that could affect you.
It is imperative that as an owner of a company or if you are in charge of 1 forklift or 100 hundred that you are familiar with the rules and regulations pertaining to forklift use.
Lots of people can rent or sell you a forklift… and all will tell you they're the best.  But few, if any, can back that up with solid evidence. We can.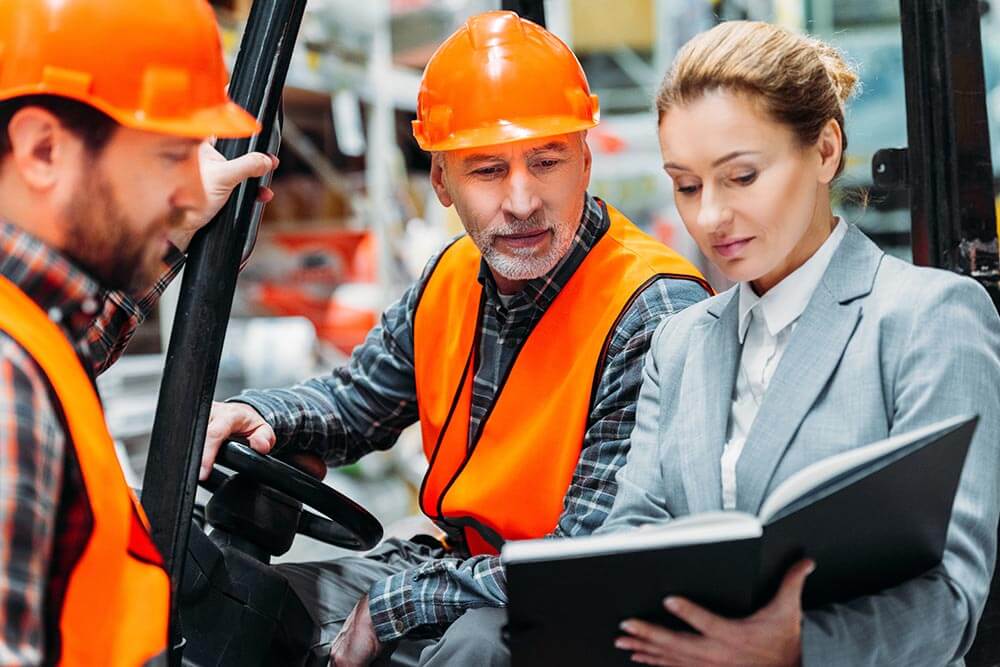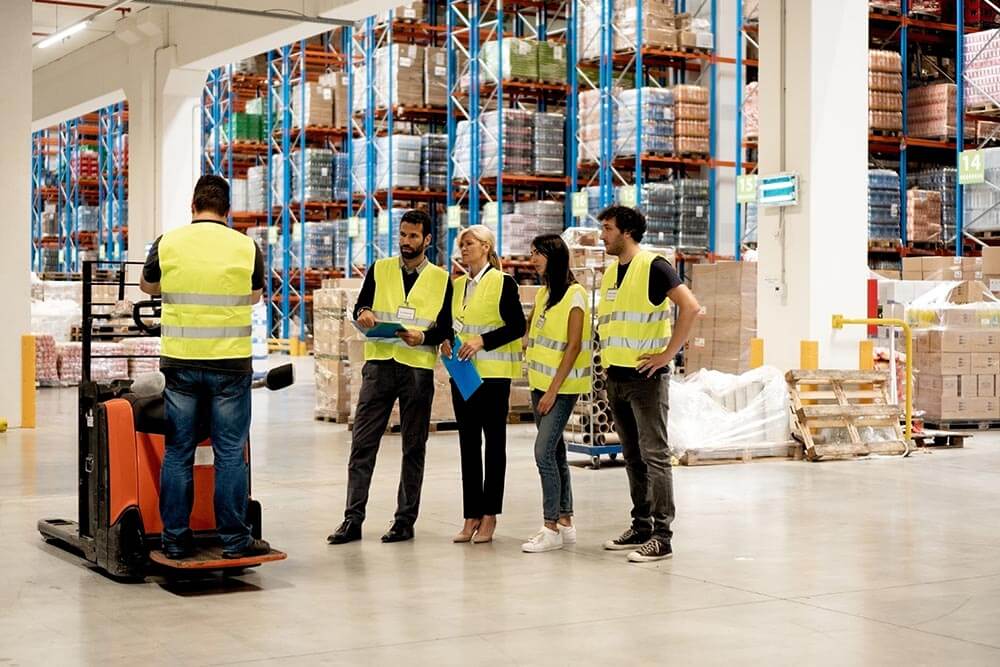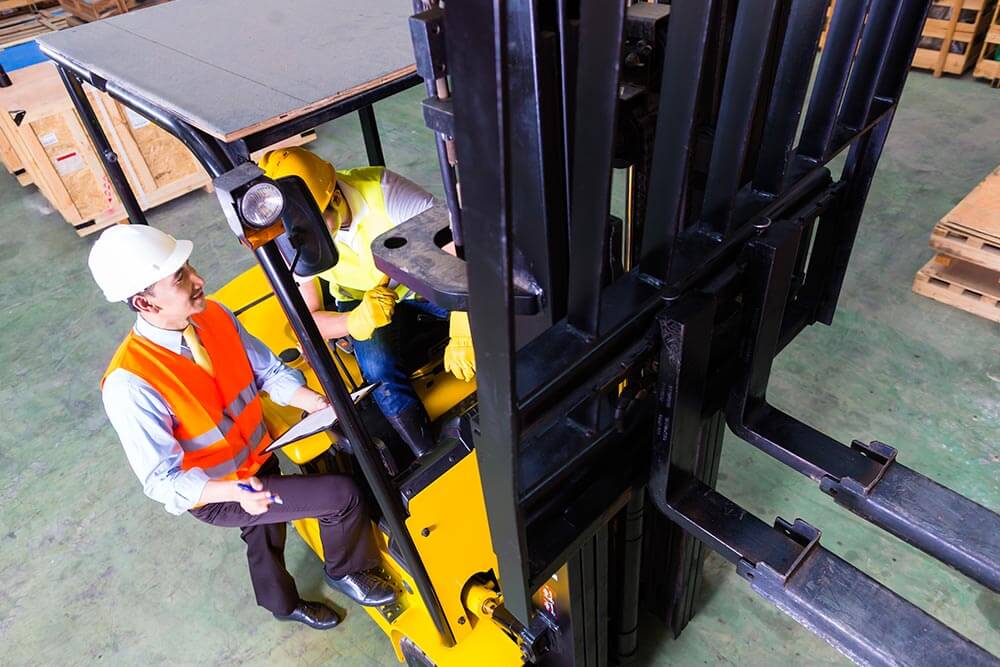 Mexmast has become one of the first companies in the UK to be awarded the national certificate of compliance from the country's foremost authority on materials handling: the Fork Lift Truck Association (FLTA).
As members of the Fork Lift Truck Association, Mexmast abides by a stringent Code of Practice. The Code is evidence that we are competent to offer expert advice and specify the most appropriate equipment.
It means we deliver robust, prompt service support, carried out by fully trained engineers, use high quality parts and are backed by insurance cover of more than £5m.
Underpinning that Code is the FLTA's rigorous Audit.  Developed specifically for the fork lift truck industry, it is unlike many accreditations that use an on-line questionnaire.  Instead, a Quality Manager from the FLTA undertakes a physical on-site visit to inspect more than 100 criteria across the areas of health and safety, environmental procedures and working practices.
FLTA Quality Manager Lee Medway carried out the audit. He explains why the process is so important to Mexmast "The audit is designed to give customers real peace of mind, as an audited company, they know that Mexmast has measured up to an industry-led health check, works to standards demonstrably higher than non-compliant companies and removes a potentially weak link in your chain of traceability and accountability."
Why would you settle for anything less?
Health & Safety Documents
The following Links can help you better understand what is required by law to ensure that you and your staff are protected.