Forklift Truck Hire
Short or long-term forklift rental and forklift lease specialists.
We have a large stock of forklift trucks and other material handling vehicles available for immediate hire and long-term rental or lease.
We hold vehicles in stock and ready for immediate dispatch. If you have a specific requirement, put a call in, and we'll do all we can to help.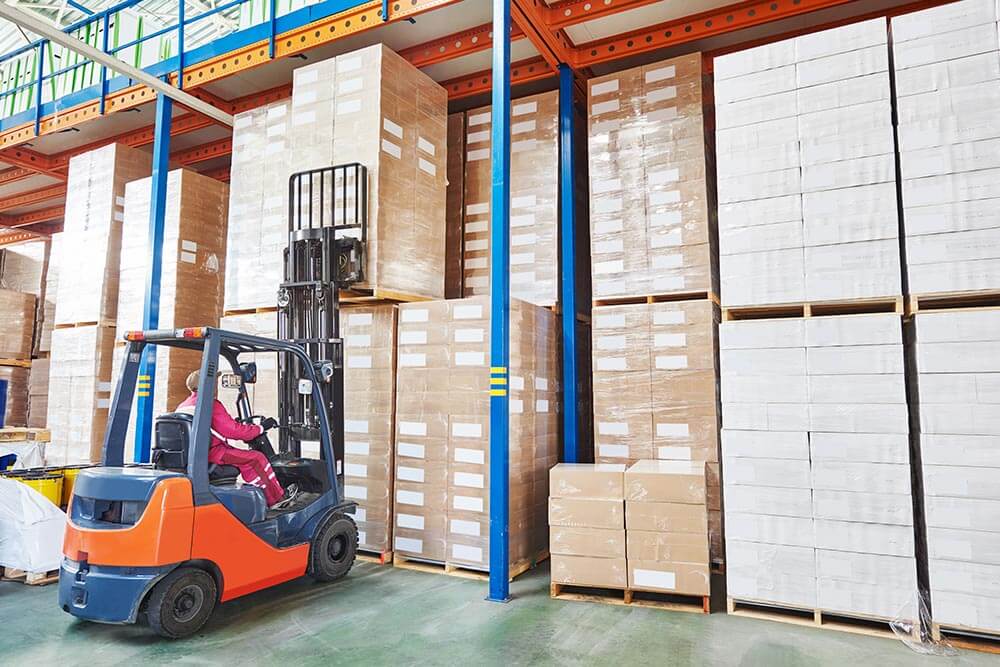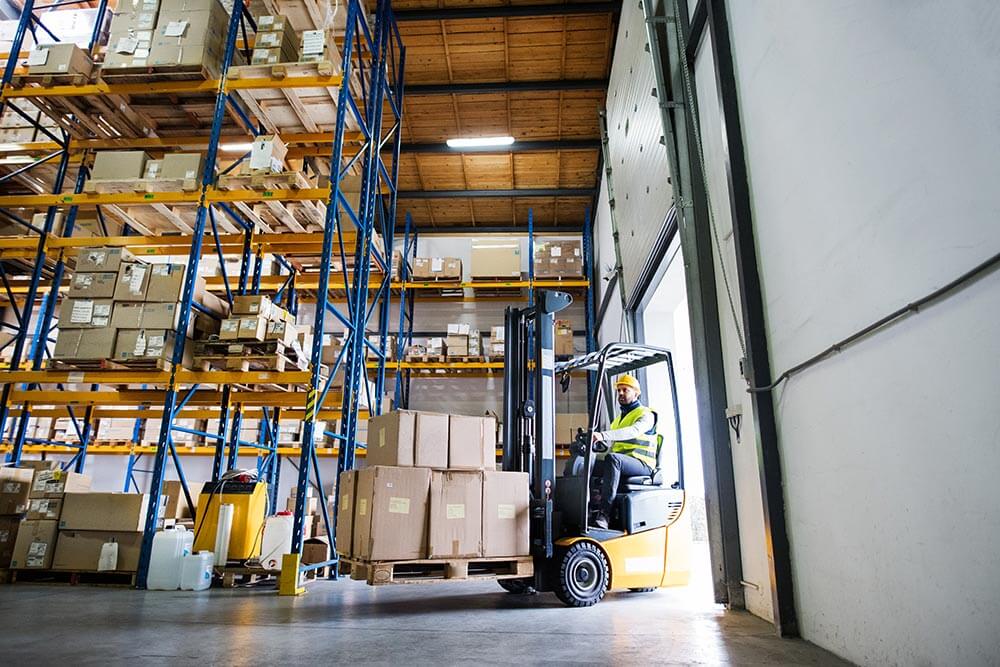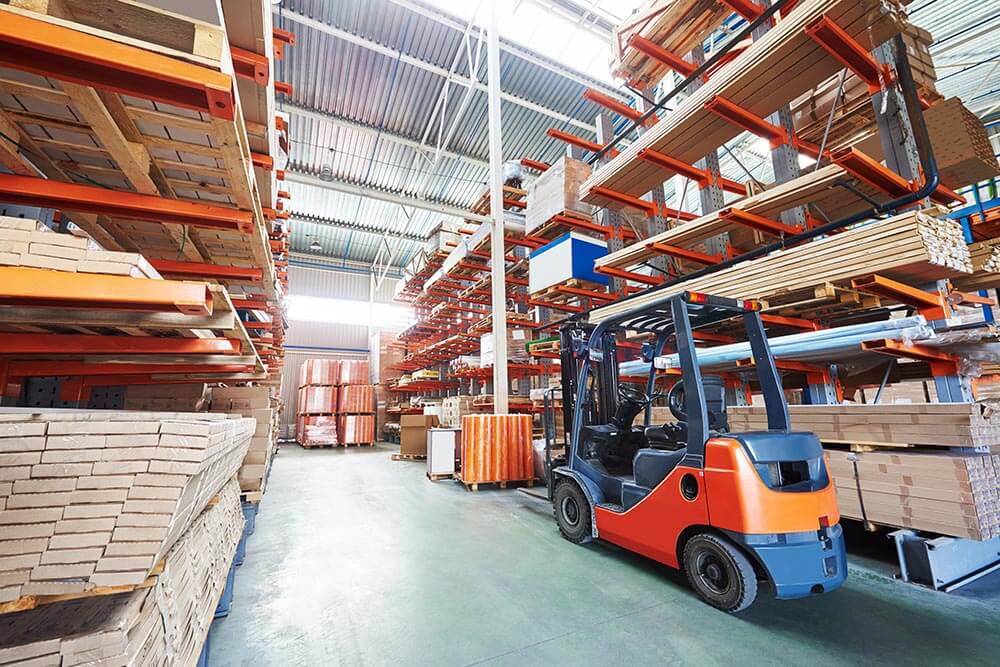 Why choose Mexmast for forklift truck hire?
"MultipanelUK have increased their fleet of machinery almost yearly and Mexmast have provided a first class service at every level. Whether the requirement is for hire, purchase, service or maintenance, the MHE experts have provided flexibility, support and advice at every stage. Their staff understand our business and deliver accordingly, without fail."
"We have purchased a variety of trucks from Mexmast and the advice and support in choosing the right truck is second to none.  Whether that is truck specification comparisons, site visits and review, CAD drawings to prove a concept and extended trials to check the truck does what it says, they have delivered exactly what is needed to ensure the decision making is right."
"Mexmast provide quality fork lift services and training. We have always found the training, service and support of an excellent quality. The staff are well qualified and offer a friendly and timely response to all requests."