Forklift Purchase & Finance Options
We offer a range of finance services to fit suit your needs.
We work with various finance partners such as BNP Paribas and Investec who offer flexible finance packages to help you own or long term rent your new or used forklift. You may want to put down a large or small deposit, you may prefer a balloon payment at the end you may of course just want to pay in manageable instalments over a term that suits your business.
Call out or experts on 01444 247 197 to discuss.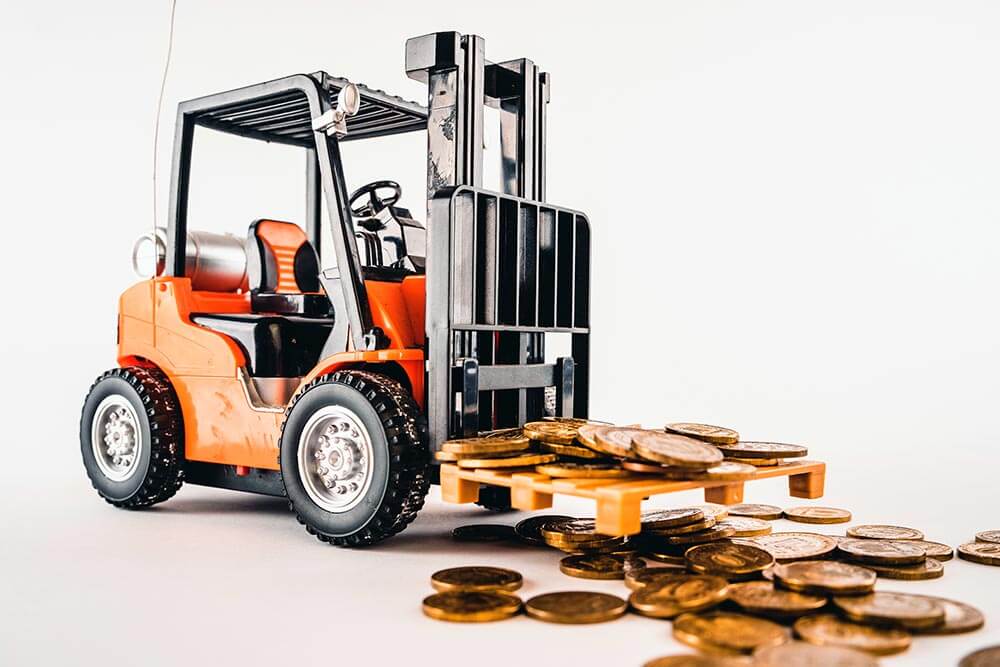 Why choose Mexmast for forklift servicing & parts?
Outright Purchase
A straight forward cash/cheque or bank transfer in exchange for your forklift.  Alongside this option we like to offer either a pay as you go service package or full maintenance contract to ensure that your asset is looked after and kept in the best possible condition.
Short/Long Term Hire
Usually on a used forklift we can offer hire contracts from 1 week to 5 years on any truck from our fleet.  This gives you the flexibility to add or remove from your fleet for those busier and quieter times of the year if your business changes seasonally or if you have a specific job or contract that requires and additional forklift.
Lease Purchase
An ideal way to spread the costs of ownership.  A new forklift can be a big dent in your company's finances, money that could be used for other purposes.  With length of payment terms from 1-7 years you can split the payments into manageable amounts yet still get the best truck for your company.  Again, alongside this we can offer a service or full maintenance package.
Contract Hire
If you wish to have a truck but do not wish to have the value of it on your balance sheet, or if you like to keep your fleet updated and if you want a fixed amount per month going towards a forklift with no extra likely repair bills, then contract hire is ideal.  Terms from 1-7 years fully inclusive of servicing and repairs means you can set your budgets for the term of the contract.