Forklift driver training courses and certification
FLT training at your workplace or our training facility.
How can we help you be legally compliant and operating efficiently?
Operator or instructor courses for forklifts – and other material handling equipment – delivered by our own experts.
To train in your own workplace or at our dedicated training centre in Burgess Hill call 01444 247 197 today.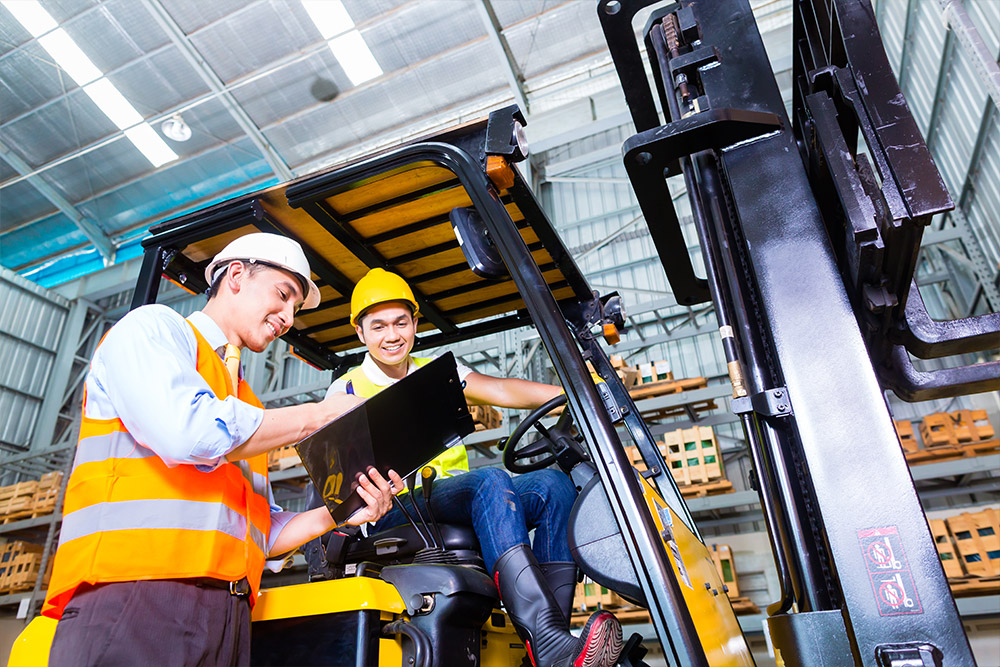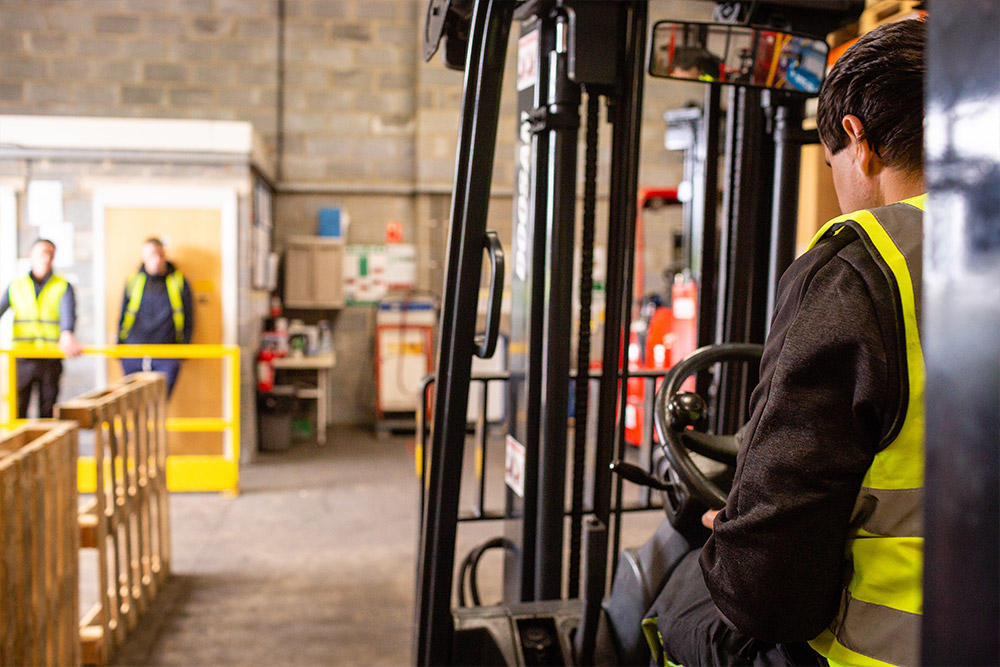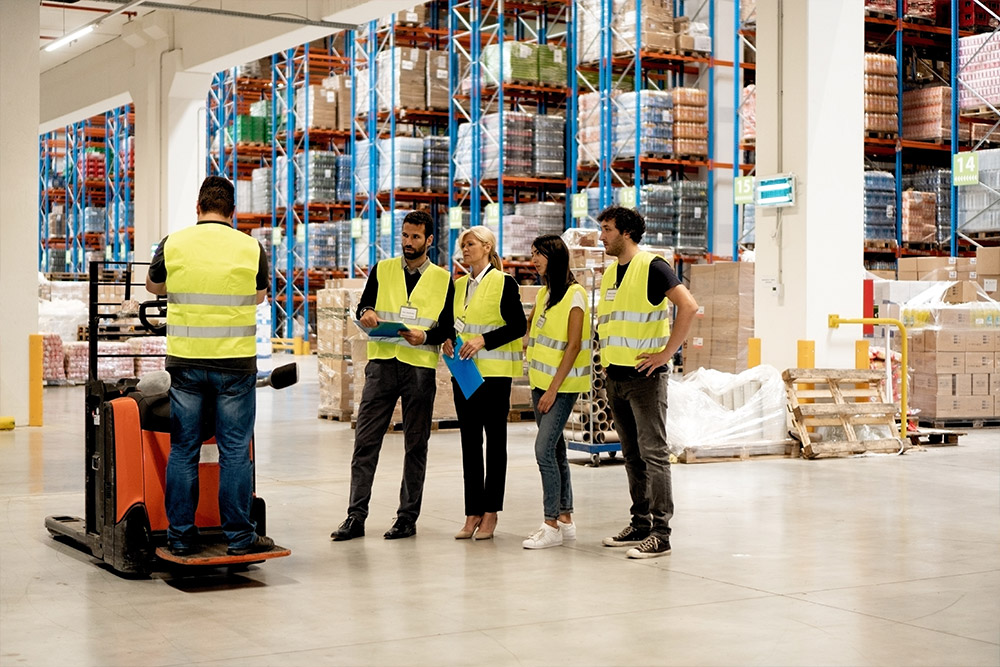 Forklift training courses – let us know what you need and we'll deliver
Our forklift training specialists can deliver on- or off-site courses suitable for most vehicles and all levels.
Call us today on 01444 247 197 to get your team operating safely and efficiently.
Who are our forklift training courses for?
Starter courses
Beginner forklift training courses that cover counterbalance or reach trucks, as well as many other material handling vehicles.
Refresher courses
In exactly the same way that your vehicle requires a MOT, so do your operators. Our refresher courses make sure you keep things on track and running smoothly and safely.
Forklift assessments and tests
All of our Training is delivered by experienced Instructors and offer your staff a Forklift Certificate upon successful completion of the Course.
Conversion courses
There is no need for members of your staff who are trained to drive and use one type pf forklift truck to start from scratch. Our conversion courses will give them certification to operate forklift trucks of different classes.
Train the trainer courses
For larger companies, who have a dedicated member of staff to deliver in-house their forklift driver training courses, we ensure that your instructor is up to date with the latest requirements and best practices.
We've got you covered!
Whether you need a structured service contract or an emergency fix:
Contact us now to get everything back on track.